Ensconced Earrings, E301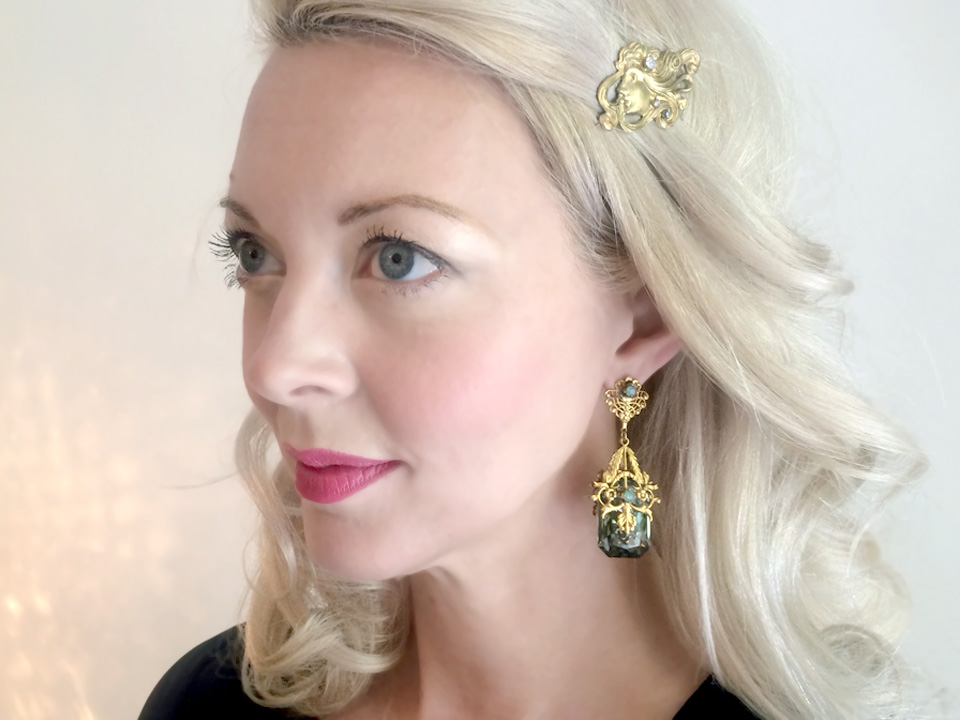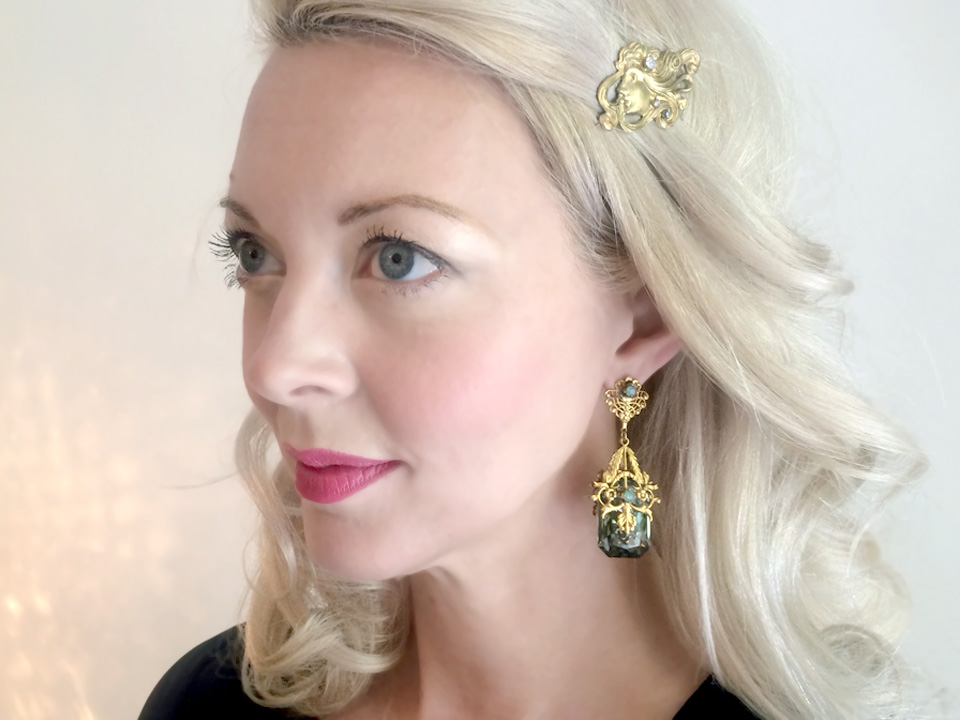 Ensconced Earrings, E301
All of Miss Ellie NYC's pieces are made-to-order. Normally a standard non-sale order takes around 3 weeks to ship. Orders may take up to 5 weeks.
Sale orders: Pieces marked "SALE" are in stock and ship immediately or within 1-2 days.
Orders ship Standard First Class USPS or Priority Mail USPS. Please contact us if you have special instructions for mailing.
Thank you!